Welcome to the Regrouting category for the Sir Grout Phoenix Blog. Here you'll find blog posts related to stone and tile surfaces that we've restored. See the amazing transformations with the included before and after pictures. Feel free to share and leave your comments.
Published June 29, 2022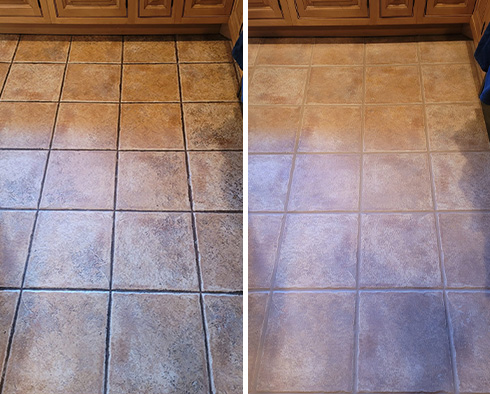 Our Tile and Grout Cleaners Achieved an Amazing Restoration on This Floor in Paradise Valley, AZ
Every detail is important when listing a house for sale. A minor imperfection can turn off prospective buyers, and in a competitive real estate market, it's essential to offer the very best to stand above the competition.
READ MORE